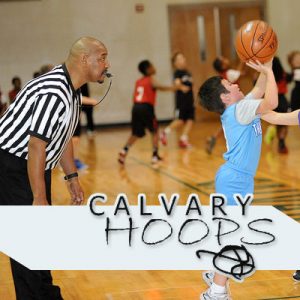 Calvary Hoops
Winter
Calvary Gymnasium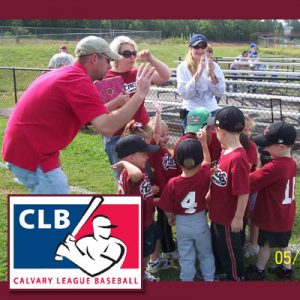 Calvary League
Spring
Baseball Fields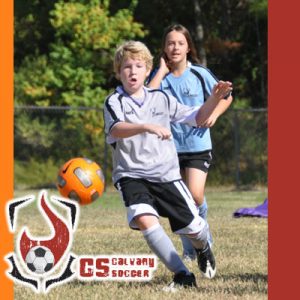 Calvary Soccer
Fall
Soccer Fields

Calvary Martial Arts
Mon. – 5:30PM & Sat.-10:30AM
Instructor: Bernard Grant
FLC Aerobics Room
100 / Month
Martial Arts Classes
****FEES ARE $100.00 A MONTH****
Classes are Monday's at 5:30PM and Saturday's at 10:30AM held in the FLC Aerobics Room
**Required Equipment**
*mouth piece *cup/male protective gear
For more information and registration form go to www.calvaryflc.org or call 318-687-4922.
*Instructor Information: Coach Bernard Grant
Membership Information
Membership is open to the Shreveport-Bossier area.
Membership fees are $25.00 per month for a single or $40.00 per month for a family.
Calvary Church Members see staff for information.
**********
To register for membership at the Family Life Center, please print each of the documents below and take them to the Calvary FLC office, or fax them to 318-687-4925.
The document below is to be used if you decide to terminate your membership, or want to freeze it.
Mission Statement
The Purpose of the Family Life Center and our Recreation Sports League is to promote physical health, community, and spiritual growth through connecting people to Christ for life. At Calvary, we are interested in the total person, mind, body, and spirit, and there are opportunities for all ages with our gym memberships, group exercise classes, martial arts classes, baseball, soccer and basketball leagues. The Calvary Family Life Center offers child care services for members of the Family Life Center.