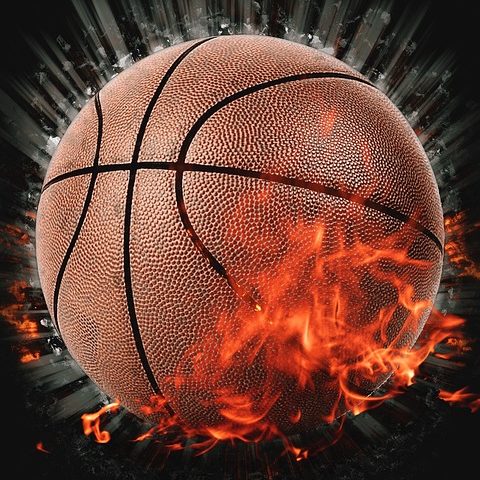 Our Mission: Love God, Love Others, Make Disciples
Registration Begins: October 1st
Registration Fee: $125.00*
Final Registration: Dec. 10th
Coaches Meeting: Jan. 7th at 6:00PM in Fireside Room (Coaches ONLY)
Practice Begins: January 11th
Drills Day: January 25th
Games Begin: Feb 1 – March 21 (dates are subject to change due to CBA Playoff games)
Single Elimination Tournament: March 16-21
All rosters are final once they are posted online.
*Registration Fee Covers: shirt, administration, refs, and ministry
Fee does not cover but you will need: ball (your age size below)
5-6 Co-ed – Junior
7-8 Girls and Boys – 28.5
9-10 Girls and Boys – 28.5
11-13 Boys and Girls – Regulation Ball
**Maximum age limit is based on the date of Jan. 31st-so you play in the league based on what age you are on Jan. 31st.**
Mission In Action: Making Jesus known through Sports.
Q & A:
How many players can be on a 5-6 or 7-8 year old roster? 8 is a good number to have and 10 I would say is max. Play is 4 V 4 on short court.
How many players can be on a 9-10 or 11-12 year old roster? 10 is a good number and you can go up to 12 is max. Play is 5 V 5 real ball game on full court.
Most games for the 7-12 year old both boys and girls will typically play on Saturday starting February 2nd and a few on a weekday to make sure of meeting a full season of games. For the 5-6 year olds they typically play on a Monday's starting at 6:00PM but might have a game on a Tuesday/Thursday/Friday due to the schools basketball schedule. We cannot give the exact day of the week due to the school basketball schedule but that it might be one or two games on a weekday to meet the full schedule for the season.
All coaches must be approved to coach at Calvary by calling for a quick evaluation. Coaches must attend the coaches meeting on Tuesday, January 8th at 6:00PM in the Fireside Room. Coaches will fill out paperwork for back ground check and we will answer questions and cover information regarding league play.
Coaches and assistant coaches must be identifiable by wear their coaches shirts while on the courts for staff and security purposes.
Assistant coaches must have a background check before being on the court. All head coaches turn in background check forms at coaches meeting.