**MASK WILL BE REQUIRED FOR ALL ATTENDEES OF GAMES**LIMITES WILL ON NUMBER OF GUEST 2 PER PLAYER! NO ROAMING CHILDREN,
TEAM WILL ENTER FRONT OF BUILDING 10 MINUTES PRIOR TO GAME AND AFTER GAME EXIT THE BACK DOORS, STAGGERED SCHEDULES TIMES.**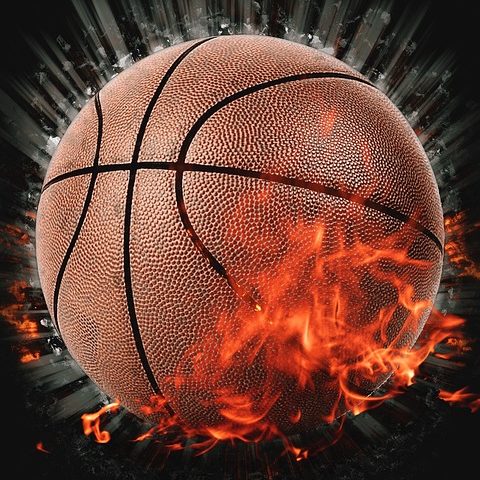 Our Mission: Love God, Love Others, Make Disciples
Registration Begins: October 1st, 2021
Registration Fee: $125.00*
Final Registration: Dec. 10th
Coaches Meeting: Digital information will be sent to you.
Practice Begins: TBD
Games Begin: Jan. 22 – March 19 (dates are subject to change due to CBA Playoff games)
Single Elimination Tournament: March 19
All rosters are final once they are posted online.
*Registration Fee Covers: shirt, administration, refs, and ministry
Fee does not cover but you will need: ball (your age size below)
5-6 Co-ed – 27.5
7-8 Girls and Boys – 28.5
9-10 Girls and Boys – 28.5
11-12 Boys and Girls – Regulation Ball
**Maximum age limit is based on the date of Jan. 1st-so you play in the league based on what age you are on Jan. 1st.**
Mission In Action: Making Jesus known through Sports.
Q & A:
How many players can be on a 5-6 or 7-8 year old roster? The minimum for these age groups is 8. If there is not 8 on your roster players will be added to reach that number. Play is 4 V 4 on short court.
How many players can be on a 9-10 or 11-12 year old roster? The minimum for this age group is 10. If there is not 10 on your roster players will be added to reach that number. Play is 5 V 5 real ball game on full court.
Most games for the 7-12 year old both boys and girls will typically play on Saturday starting at 8AM with 7-8 age group and working to older by the end of the day. Games begin on January 22nd. For the 5-6 year olds they typically play on a Monday's starting at 6:00PM but might have a game on a Tuesday/Thursday/Friday due to the schools basketball schedule. We cannot give the exact day of the week due to the school basketball schedule but that it might be one or two games on a weekday to meet the full schedule for the season.
All coaches must be approved to coach at Calvary by calling for a quick evaluation. We do a back-ground check on all coaches and assistant coaches.
***CDC guidelines will be followed during season with the Louisiana Governor updates and changes as needed.***Mask will be required by audience.