Congratulations to all the tournament champions and a BIG thank you to the coaches for volunteering this season! To all the families that participated we are grateful for your participation! Thank you all and may God bless!!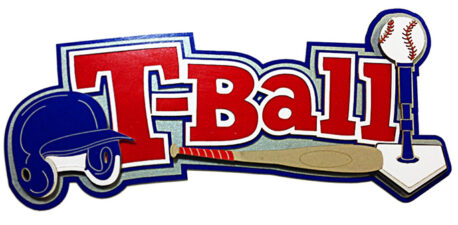 T-BALL
ages
3-4 Co-ed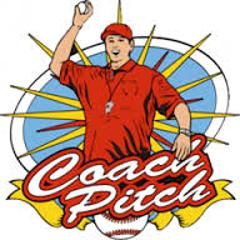 COACH PITCH
ages
5-6 co-ed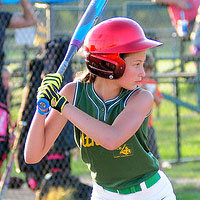 SOFTBALL
GIRLS ages
7-12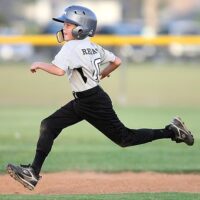 BASEBALL
BOYS ages
7-12
CLB General Information – 2022
Registration Begins-January 15th (Fee $125 includes your jersey and cap/visor)
Final Day to Register-Register is by available spots please email at bgilley@calvaryshreveport.org
Coaches Meeting-no in person meeting-TBD
practice Begin-**changed to April 12th for some teams**-Practices are at the coaches discretion but typically on Tues/Thurs
Games Begin-April 26th (games only on Tuesday's & Thursday evenings starting at 6PM)
Q&A
Q: What does my fee cover?
A: Covers t-shirt, officials pay and all administration expenses.
Q: What nights are practice/games and what time do they start?
A: You will practice/play on Tuesday and Thursday nights of the week and NO Saturday's. Games will begin at 6:00PM.
Q: When do we decide on uniform pants and color?
A: When you have your first practice you will meet your coach and decide then what color pants and girls if you want pants or shorts with tall socks.
Q: Where are the games played?
A: Most games are played here at Calvary. We have fields located out passed the football field.