t-ball
For ages 3-4 T-ball
5-6 YEAR OLDS-COACH PITCH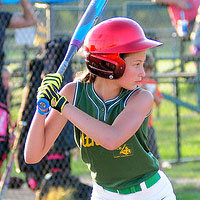 softball
Girls ages 7-13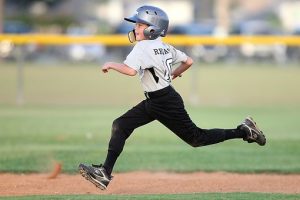 baseball
boys ages 7-13
2020 CLB General Information
www.calvaryflc.org
Registration Begins – January 7th(Fee $125)
Final Day to Register – Thursday, March 12th
Coaches Meeting-Tuesday, March 17th at 6:00PM in the Fireside Room
Practice Begin – Saturday, April 4th
Games Begin – Saturday, April 18th opening day!!********
Questions and Answers
Q: What does my fee cover?
A: Covers uniform top and ball cap/visor.
Q: What nights are practice/games and what time do they start?
A: You will practice/play one night of the week and on Saturday. During the week all games will begin at 6:00PM and on Saturday they will begin at 9:00AM. Youngest to the oldest.
Q: When do we decide on uniform pants and color?
A: When you have your first practice you will meet your coach and decide then what color pants and girls if you want pants or shorts with tall socks.
**Then you will go to Dick's Sporting Good with a to shop on that weekend (TBD).
Q: Where are the games played? All games are played here at Calvary.
A: We have fields located out passed the football field.
Click here to Register and Pay for 2019 Calvary League