More information to come on Calvary League as we all work together to stay healthy!! Season will be postponed with more information to come soon!!
We will still have Calvary League but not sure of the time line until after the Coronavirus subsides and regular schedule resumes.
Registration is Closed
*****scroll down for more league information*****
<><>NOT TAKING 13 YEAR OLD BOYS/GIRLS THIS SEASON<><>

t-ball
For ages 3-4 T-ball
5-6 YEAR OLDS-COACH PITCH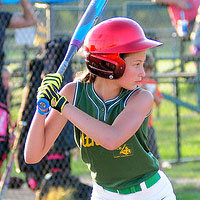 softball
Girls ages 7-12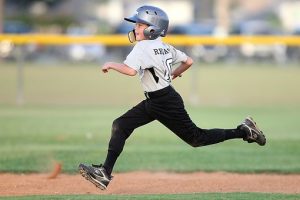 baseball
boys ages 7-12
2020 CLB General Information – We are postponing until after the coronavirus passes.
www.calvaryflc.org
Registration Begins – January 7th(Fee $125)
Final Day to Register – Thursday, March 12th
Coaches Meeting-TBD-We are on hold until after this is over-more information to come.
Practice Begin – TBD
Games Begin – TBD
Questions and Answers
Q: What does my fee cover?
A: Covers uniform top and ball cap/visor.
Q: What nights are practice/games and what time do they start?
A: You will practice/play one night of the week and on Saturday. During the week all games will begin at 6:00PM and on Saturday they will begin at 9:00AM. Youngest to the oldest.
Q: When do we decide on uniform pants and color?
A: When you have your first practice you will meet your coach and decide then what color pants and girls if you want pants or shorts with tall socks.
**Then you will go to Dick's Sporting Good with a to shop on that weekend (TBD).
Q: Where are the games played? All games are played here at Calvary.
A: We have fields located out passed the football field.