Fitness and League Sports
a ministry of Calvary Baptist Church.
The Purpose of the Family Life Center and our Recreation Sports League is to promote physical health, community, and spiritual growth through connecting people to Christ for life. At Calvary, we are interested in the total person, mind, body, and spirit, and there are opportunities for all ages with our gym memberships, group exercise classes, martial arts classes, baseball, soccer and basketball leagues. The Calvary Family Life Center offers child care services for members of the Family Life Center.
To learn more about how you can join today we invite you to contact us today. We look forward to helping you join our community here at Calvary Family Life Center.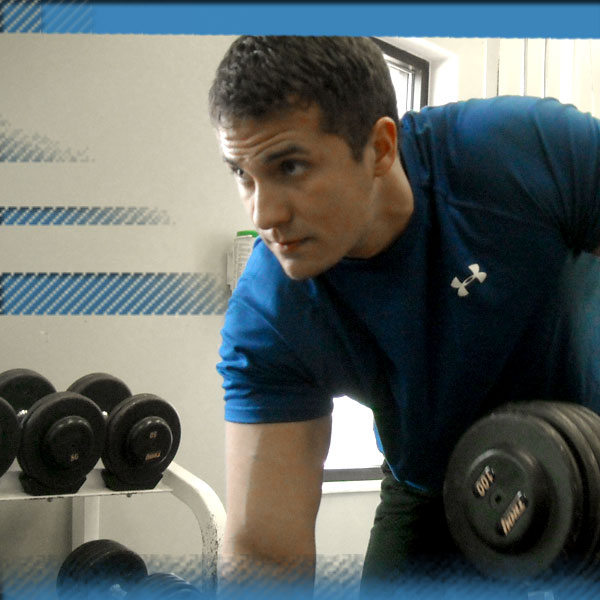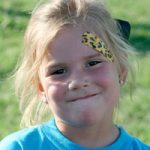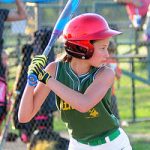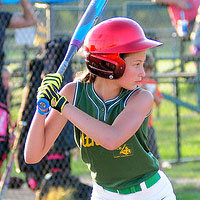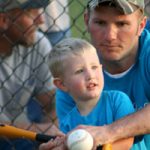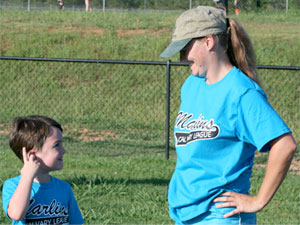 Spiritual Growth
We are dedicated to providing a Christ-Like environment for our fitness and league sports members.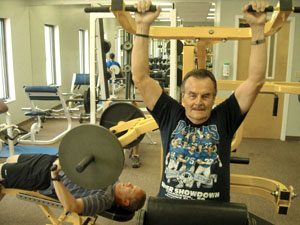 Health & Community
Our facilities offer everything necessary to promote both physical and mental health.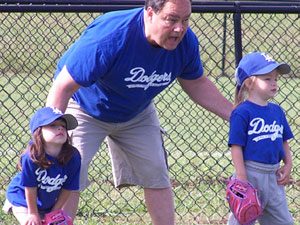 League Sports
We provide a variety of league team sports throughout the year.