Join the FLC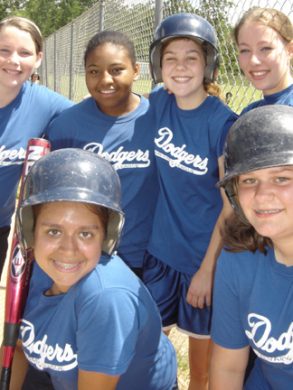 Membership is open to the Shreveport-Bossier area.
Membership fees are $25.00 per month for a single or $40.00 per month for a family.
Calvary Church Members see staff for information.
**********
To register for membership at the Family Life Center, please print each of the documents below and take them to the Calvary FLC office, or fax them to 318-687-4925.
The document below is to be used if you decide to terminate your membership, or want to freeze it.